Benefits Administration Software
Ahola HR benefits administration software makes
open enrollment and compliance a breeze.
Benefits have never been so easy! With isolved® benefits administration software from Ahola, your employee benefits are completely integrated with payroll and human resources, giving you powerful insight into your workforce.
isolved lets you set up your benefit plans once, then focus on more productive tasks, as enrollment and deductions are automatically driven throughout the system. In addition, isolved connects with carriers to ensure all life events are properly communicated to the carrier — on time.
Online Open Enrollment
isolved provides a secure, online open enrollment process within the same system as payroll, and even sends email reminders to employees to elect their benefits. Enrollment is monitored, and administrators can receive real-time reports or email alerts on employees who have not yet registered. Employees can select their benefits online during the enrollment period and even review cost comparisons and plan options from home.
Benefits Deductions Connect to Payroll
Once enrollment is complete, benefits elections and deductions automatically flow into each individual employees' profile for pay. No manual re-entry required – it's one system with a single sign-on.
Eligibility Rules
Eligibility rules can be set at the system level, to automatically identify employees who do not meet eligibility criteria for benefits.
Carrier Feeds
Integrating with third-party benefit carriers can be an enormous timesaver for human resources and payroll departments. With isolved and the Data Integration & Audit add-on, you can choose the insurance carriers with which to integrate. The carrier feeds, also called Electronic Data Interchange (EDI) feeds, deliver benefit enrollment information and changes directly to insurance carriers. isolved also offers Digitized Forms, ensuring the best fit for any company.
Integrated COBRA Administration
Our HR Benefits Administration tools and services include:
COBRA Administration
Flexible Spending Accounts (FSA)
Health Reimbursement Arrangements (HRA)
Health Savings Accounts (HSA)
Premium Only Plans (POP)
Transportation Reimbursement Administration
Blanket Notice Mailings
Affordable Care Act
Ahola takes the stress out of Affordable Care Act reporting.
Ahola can help applicable employers with Affordable Care Act reporting, including producing and filing required forms 1094 and 1095 B/C, with integrated data from your benefits plans. iSolved populates the reporting with the relevant data and the applicable codes by employee, by form.  All you need to do is review and approve the forms!  All of the code selections and figures, if they are needed, are handled by the software, based on the plan information.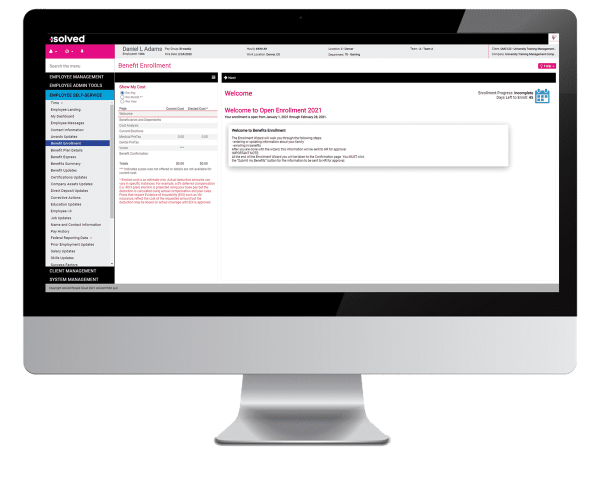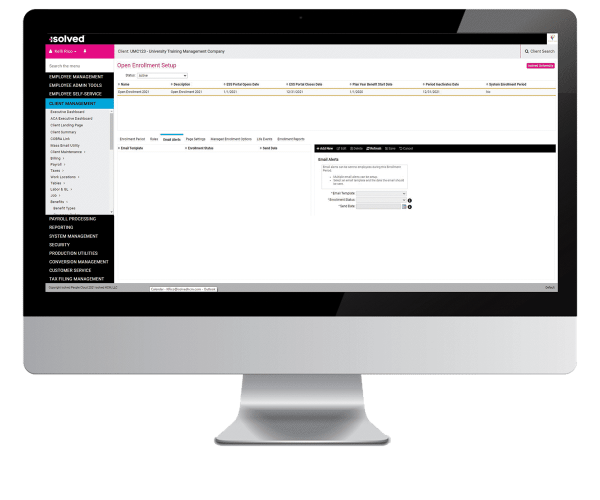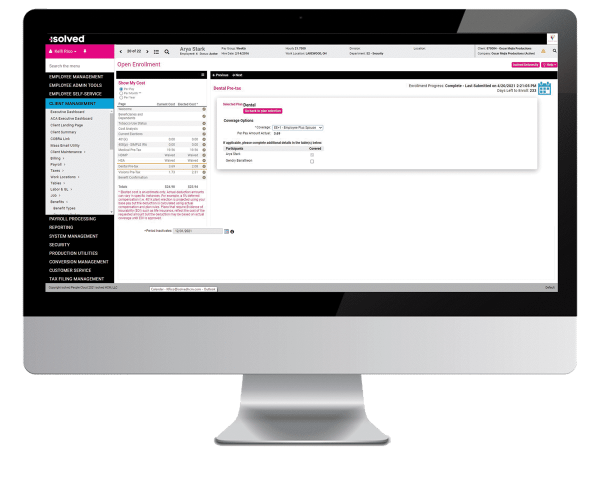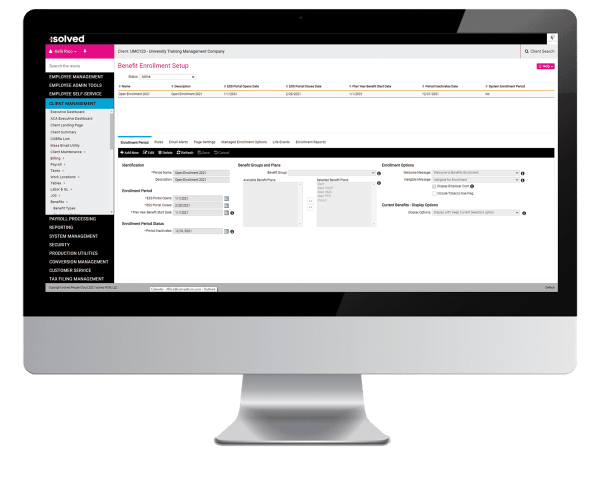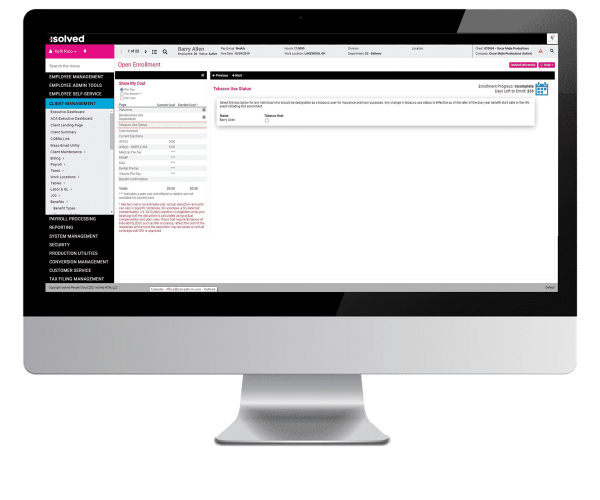 RECENT BLOG POSTS
Be sure to check out our free resources on all things Payroll and HR.
Ahola Benefits Administration Software confidently moves you forward.
Our payroll processor does a remarkable job for us; she is very knowledgeable. Whenever we need an employee advance, child support, medical or dental insurance or SIMPLE IRA issue taken care of, it is handled efficiently and professionally while answering all of our questions.

President, Duray Plating Company