Our highly configurable human resources software can handle your HR needs,
FROM HIRE TO RETIRE.
isolved® offers a cutting-edge Human Resources Information System (HRIS) that consolidates your payroll data with human resources and provides you with a fully integrated tool for managing your workforce. By bringing the essential functions of Payroll and HR together, isolved simplifies your people management. All critical functions are in one database. No more exporting, importing or clunky integrations.
Whether you want to track certificates' and licenses' expiration dates, set up email alerts, or pull compliance reports, isolved's human resources software is the answer for all of your Human Resources Information System needs. isolved supports the workflow needed to allow you to input, store and report all types of employee data, such as salaries, training, paid time off, and performance reviews.
The real-time data provided by isolved human resources software drives better employee decisions and eliminates many cumbersome paper processes, driving down the costs and complexities of managing your workforce.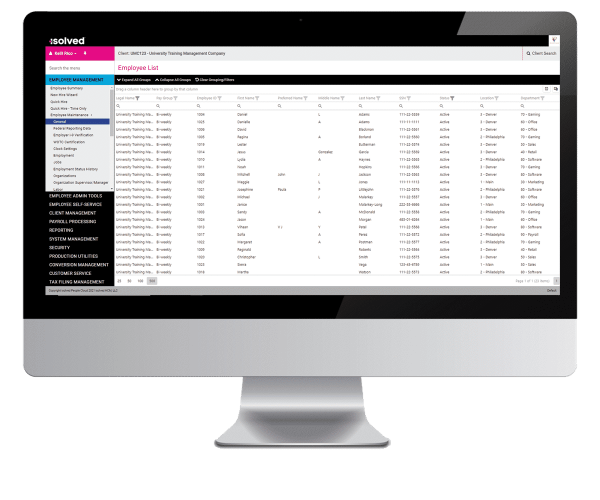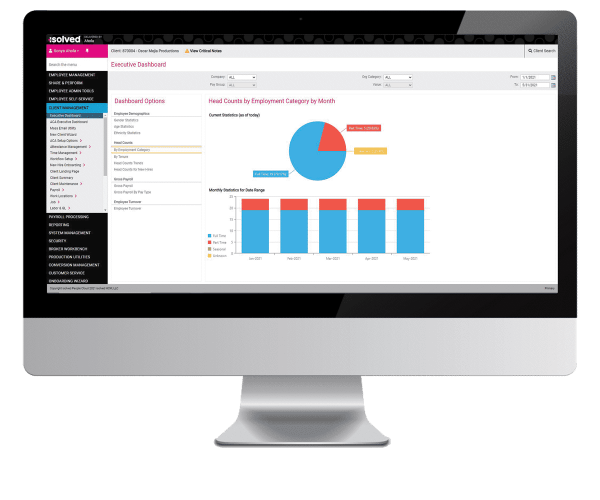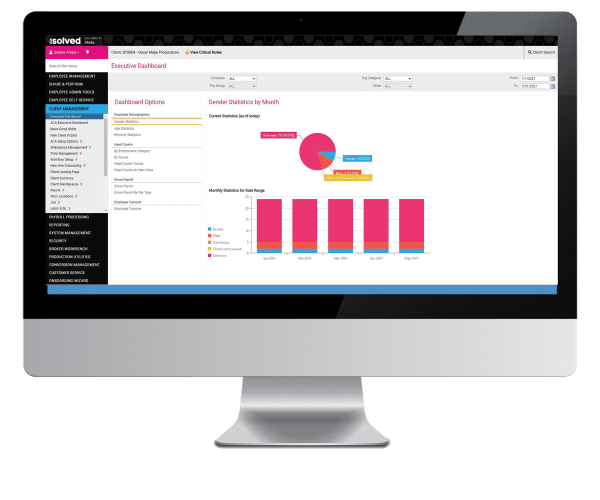 Secure Online Employee Files
RECENT BLOG POSTS
Be sure to check out our free resources on all things Payroll and HR.
Ahola Human Resources Software confidently moves you forward.
Melt Bar and Grilled has had a relationship with the Ahola Corporation since early 2007. Our contact, Tim Yonek, as with all of the Ahola team, has provided Melt Bar and Grilled with exceptional customer service. It has been a great pleasure to work with the Ahola team, and we look forward to many more rewarding years with them.

Director of Operations, Melt Bar and Grilled