Time and Attendance Software
Ahola's time and attendance solutions are
ROBUST, COMPLETE, AND EASY TO USE.
Ahola's time-management solutions allow you to collect, oversee, and process time to more effectively manage your employee time and attendance data. It helps you better control labor costs with an easy-to-use platform that can handle all of your workforce attendance management needs – and from the same access point as your payroll and human resources!
New graphical calendar time card
Single screen view with hours totals and earning codes
Can drag, move, copy and change time
Only setup data once as everything is from one data source
Daily, weekly or pay period view
See earnings codes on check stubs
Why use Time and Attendance Solutions from Ahola?
Improve employee productivity by replacing manual time sheet calculations, overtime, shift differentials, and rate calculations with 100% pay rule automation
Eliminate buddy punching and time theft
Eliminate the need to manually calculate time cards
Easily manage employee schedules
Manage pay polices, time off, overtime and more
Make the request, approval and scheduling of benefit time paperless and automated
Track employee time in the way that works best for your business – online, with a time clock, a swipe card, a smart phone app, or remotely
Track and monitor key data to help with Affordable Care Act compliance and cost control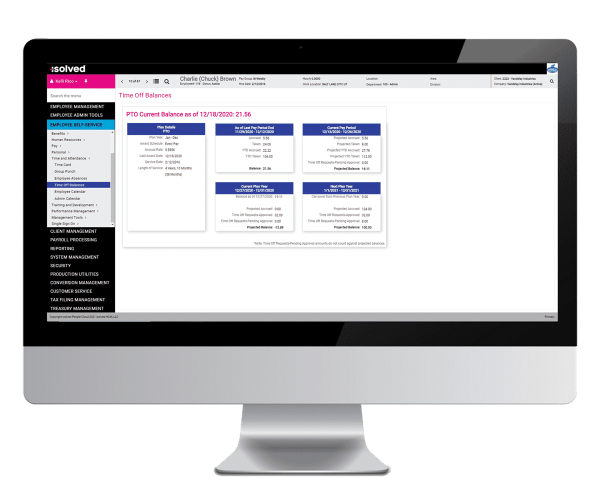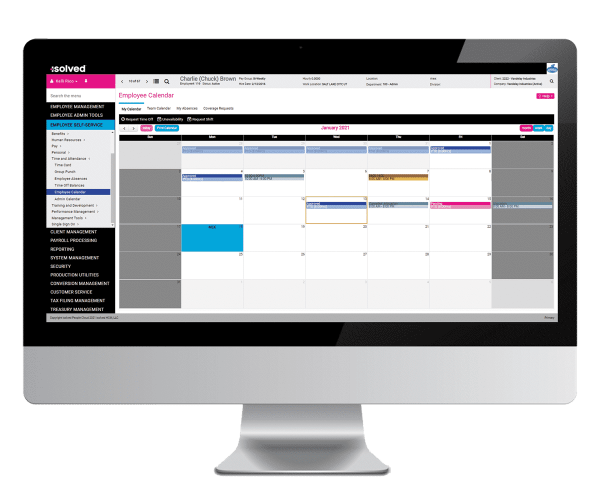 RECENT BLOG POSTS
Be sure to check out our free resources on all things Payroll and HR.
Ahola Time and Attendance Software confidently moves you forward.
I just wanted to take a minute to do something most people don't do - to thank Ahola for all their hard work on our behalf. Payroll is a cinch, banking is so much easier and reports are swift and correct. I couldn't have asked for a better group of friendly, helpful people if I had dreamed them up myself! Keep up the good work!

Moisture-Guard Corporation